We are helping to boost our client's success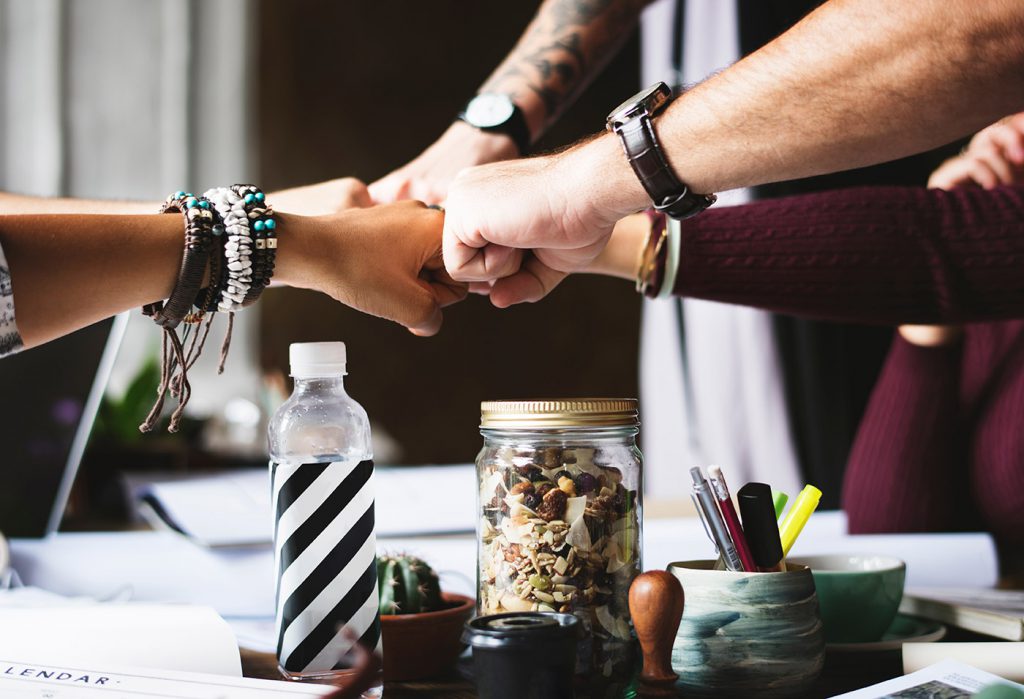 Ready to rock your brand like a superstar? We're the marketing maestros who can make it happen. We turn your 'cool idea' into 'can't get enough,' pushing your biz to the big leagues. With us, it's not just business, it's a revolution.
Don't just dream big, live it. It's time to let your brand go wild and we're here to light that fuse. Drop us a line today – together, we're going to take your success story off the charts!
Creative Strategy & Marketing

Strategic Data Analysis and Insights
Strategic Data Analysis turns abundant data into actionable insights, driving informed decisions, optimizing marketing efforts, and fostering business growth.
Seo, Advertising & media buying
Have an idea in your mind?
Let's turn it into your next big breakthrough!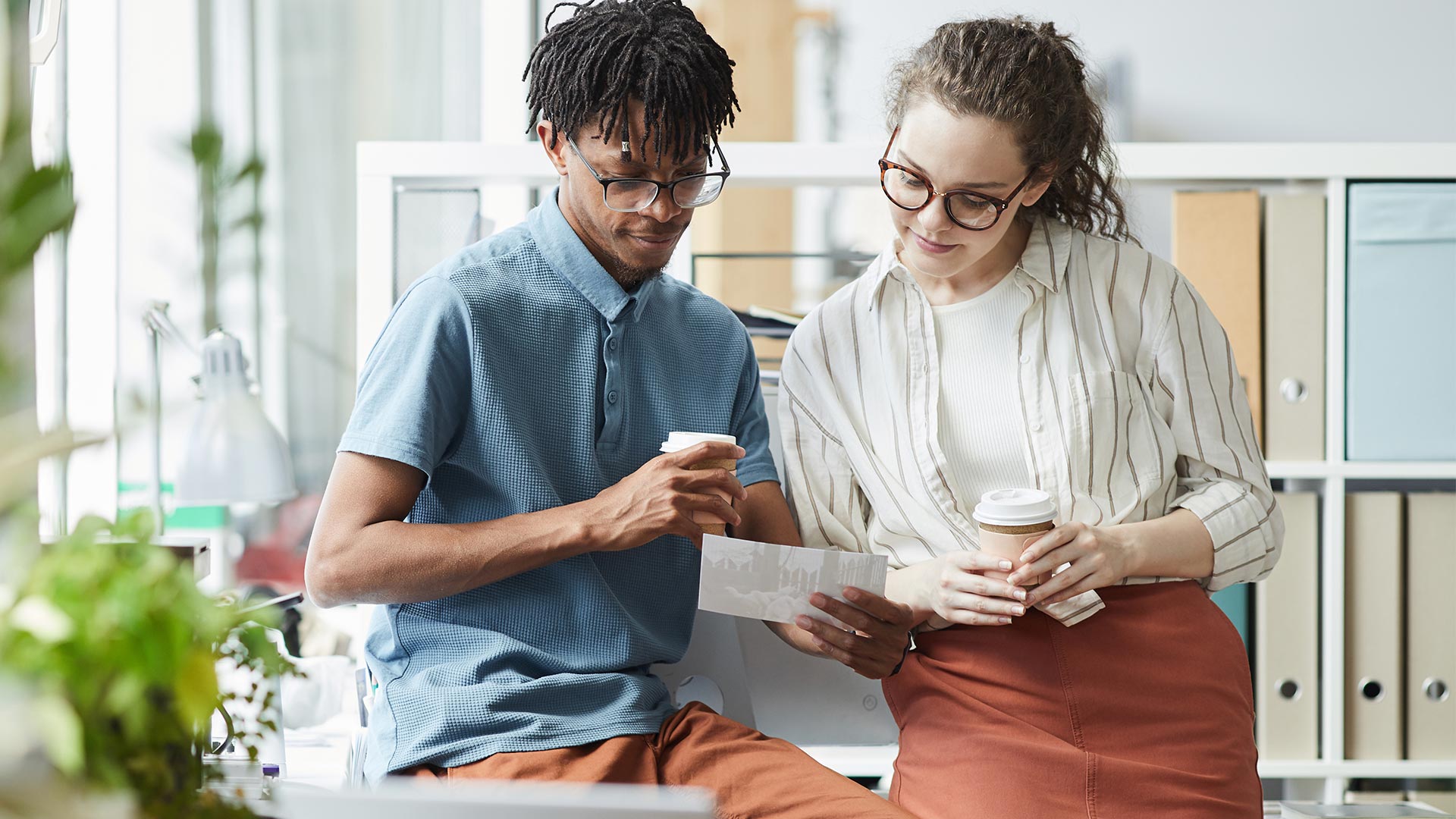 "In a world of constant change, we've always been one step ahead. From pioneering the digital frontier to leveraging AI's transformative power, we've consistently delivered stellar results. Our agility to adapt and anticipate trends sets us apart. We don't just ride the wave of change, we create it."
Martin Benes
Ceo / Head of Marketing
Selected clients and projects our team had the privilege to work on:

Have an idea in your mind?
Idea sparking? Together, we'll ignite your path to success!