Looking to decode the digital game?
We've got your playbook. We dig into the data trenches, unearth the nuggets of wisdom, and craft a game plan that positions your brand for a win.
We're not just number crunchers, we're strategists who turn insights into action.
We've got our finger on the pulse of digital behavior, spotting trends and optimizing your marketing spend for maximum impact. It's about playing it smart in the digital field.
We are a passionate creative team
Our team is a passionate, creative powerhouse with roots that span the globe. Armed with over 20 years of experience in the creative industry and marketing, we've transformed businesses with our innovative magic. We're a diverse ensemble, a melting pot of ideas, cultures, and perspectives, driving change one creative leap at a time.
Our international team doesn't just think outside the box, we redesign it. Dive into the future with us, where passion meets creativity, and your brand meets limitless possibilities.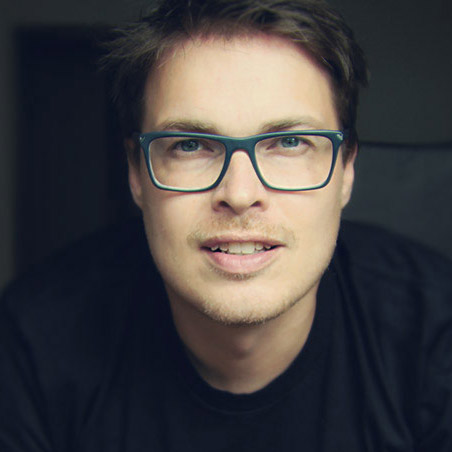 "In a world of constant change, we've always been one step ahead. From pioneering the digital frontier to leveraging AI's transformative power, we've consistently delivered stellar results. Our agility to adapt and anticipate trends sets us apart. We don't just ride the wave of change, we create it."
Selected clients and projects our team had the privilege to work on:

Ready to make some data-driven moves?
Get in touch. Together, we'll navigate your brand's journey in the digital world, one strategic step at a time.